360 Photography Experts
Almost like real-life, it's the finest way to showcase your products.
Find best photographers in: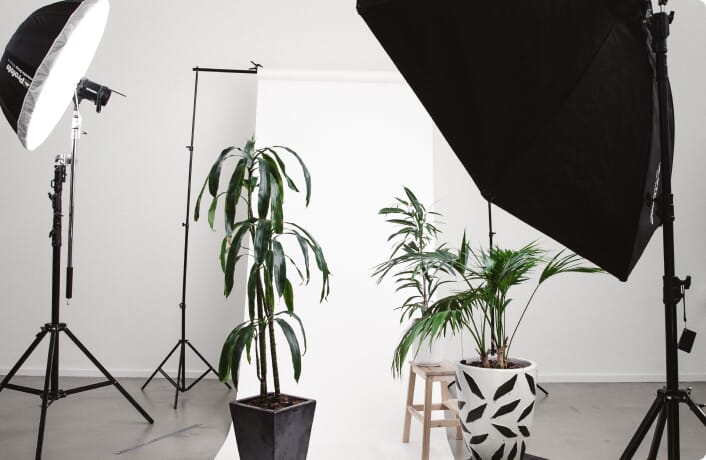 Photography Equipment
The best 360 product photography turntables and robots to help you produce amazing 360 spins faster.
3D Modeling Experts
Perfect choice when 360 photography falls short. Find the best 3D modeling experts to showcase your products today.
Find best 3D modeling experts in: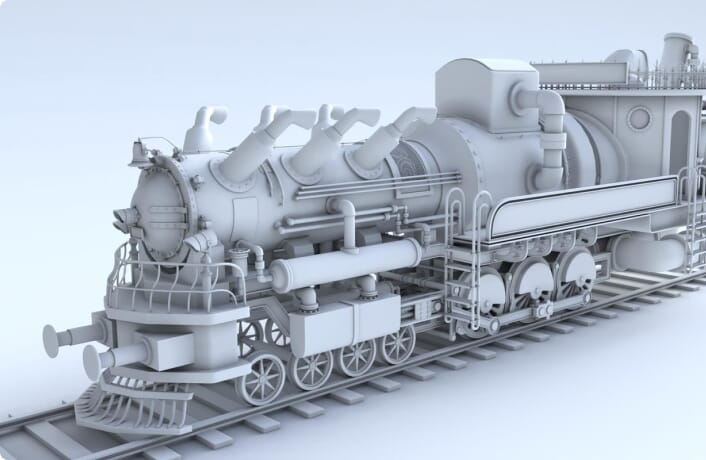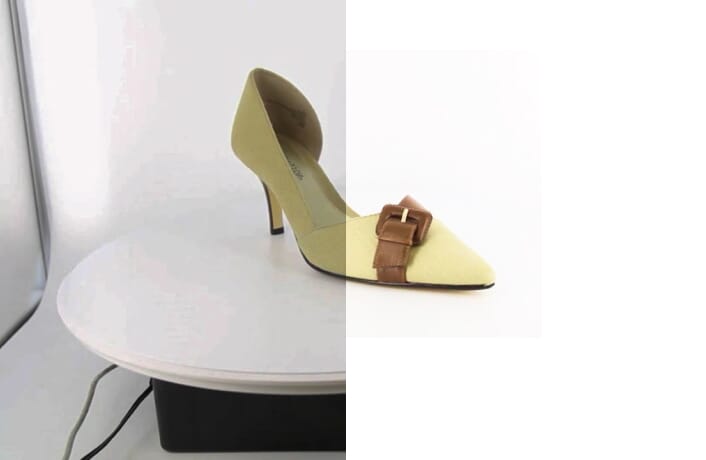 Retouching Specialists
Get your product photos in shape with the help of the world's best retouching experts.
Become a Sirv Expert
Connect with Sirv users who need your professional help.